Mālama: To take care of, preserve, protect.
Honua: The earth, our world.
Choose one of these three things to continue: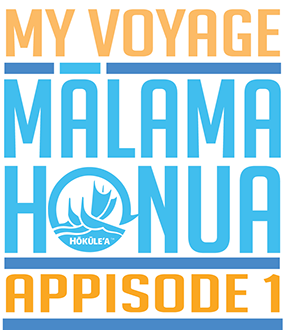 An app for kids to learn about Polynesian voyaging and Mālama Honua.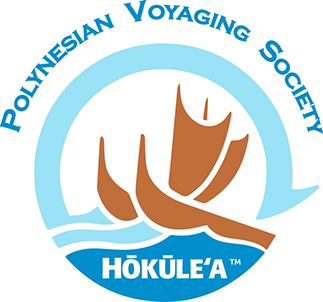 The worldwide voyage of Hōkūleʻa from 2014 to 2017.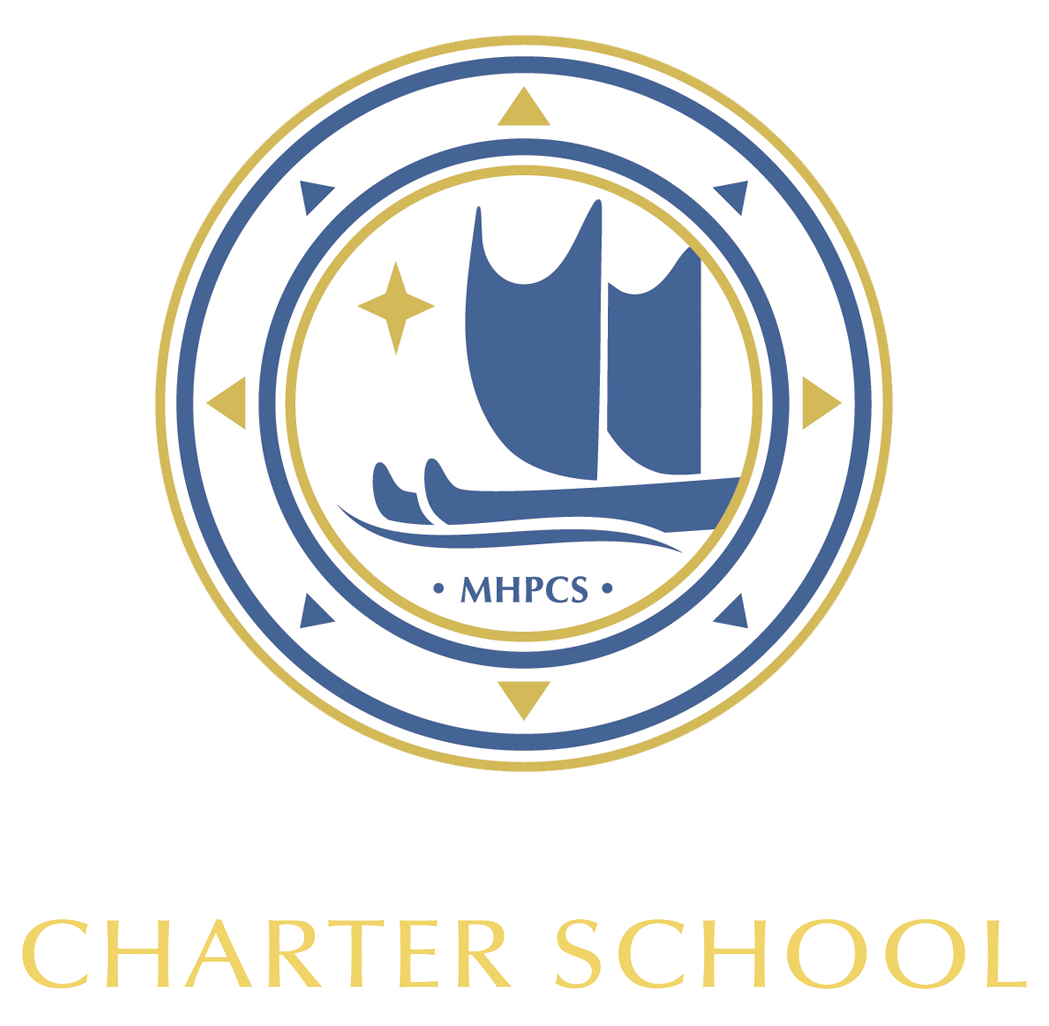 A school in Waimānalo Hawaii committed to creating leaders in sustainability. 
Copyright 2021 Vance Martin